Here are links to some people and places that might prove helpful to you.
I am comfortable to recommend their services.
Click on the image to visit the website for a vendor.
Chandha & CD, August 9, 2008
Saco, Maine






Jerry Penberg
New Hampshire Justice of the Peace
Tel: [603] 717-6031
Email: penberg@comcast.net
Dynamic..
Attentive...
Sensitive...
Creative...

Click on the image to visit iWed and feel the energy
Paul will captivate you with his casual demeanor. You will see him sense your wedding moments and capture sensitively the images that will bring you back to the moment every time you look at them.

His camera is his paint brush and your wedding album is his canvas...
Ashley Rand
Capturing the finer things..
603.455.2794

www.throughthepinesphotography.com
David Ross played for a wedding I officiated at Church Landing in Meredith.
To appreciate the beauty and elegance of his music visit his website and select either Listen (for audio) or Watch (for video).

603 209-5962
www.LiveGuitarNewEngland.com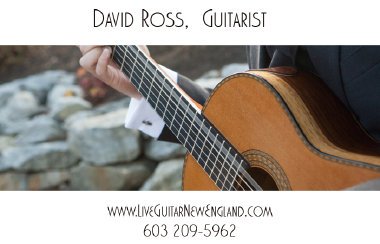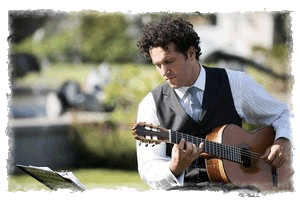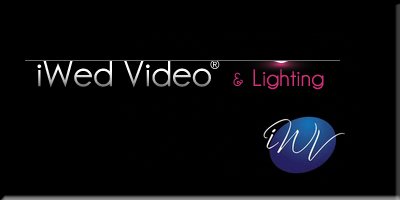 A remarkable gift shop located in the village of Contoocook, NH. Jewelry, accessories, Simon Pearce glassware, children's books, and even their own fresh eggs!

Click on the image to visit their site and learn the story of Marklin candles. Imagine having a beautiful candle designed for your Wedding and crafted in New England by the same company thaat supplies liturgical candles and metalcraft throughout the world.